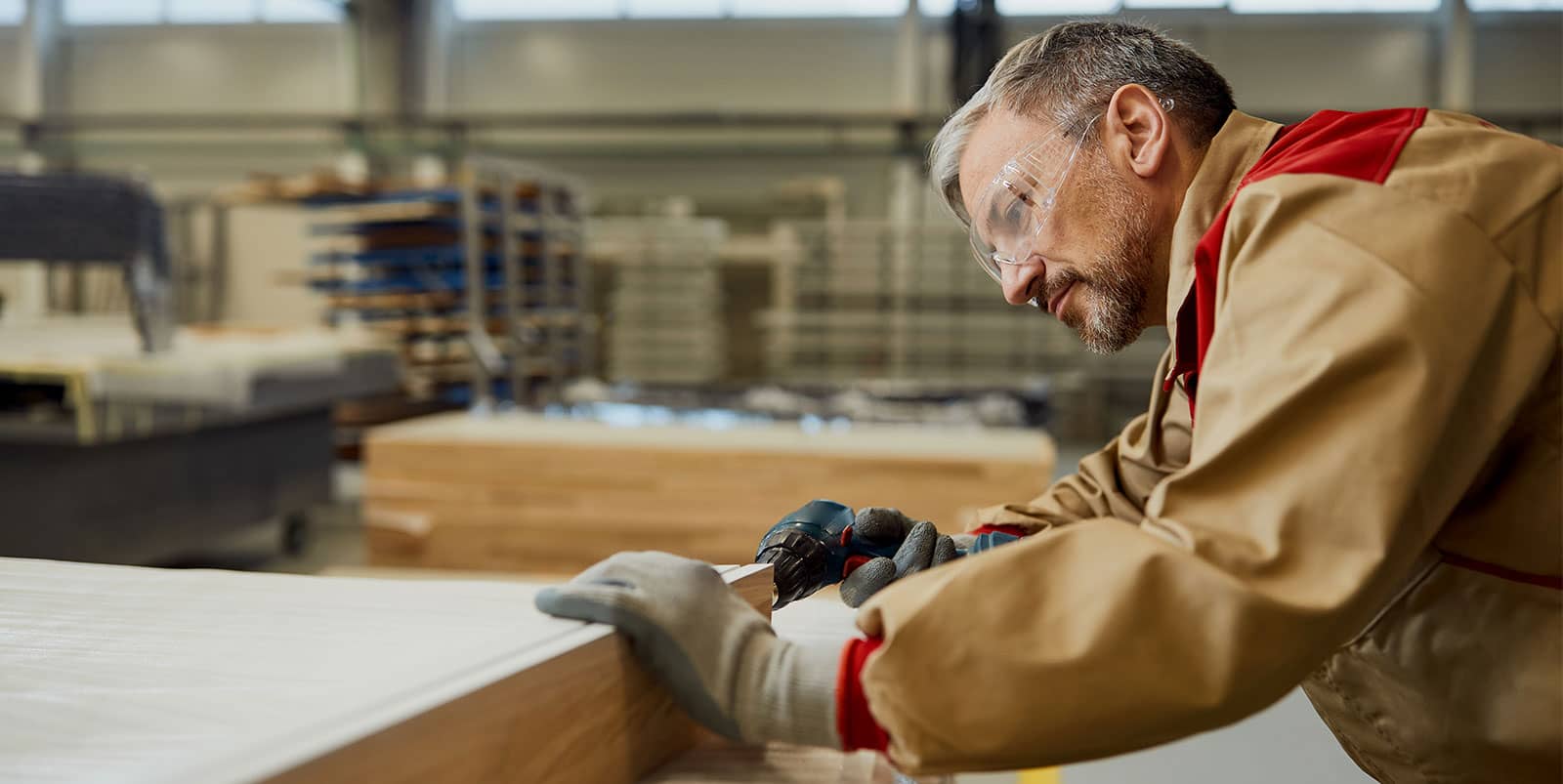 Quality & Natural Timber Products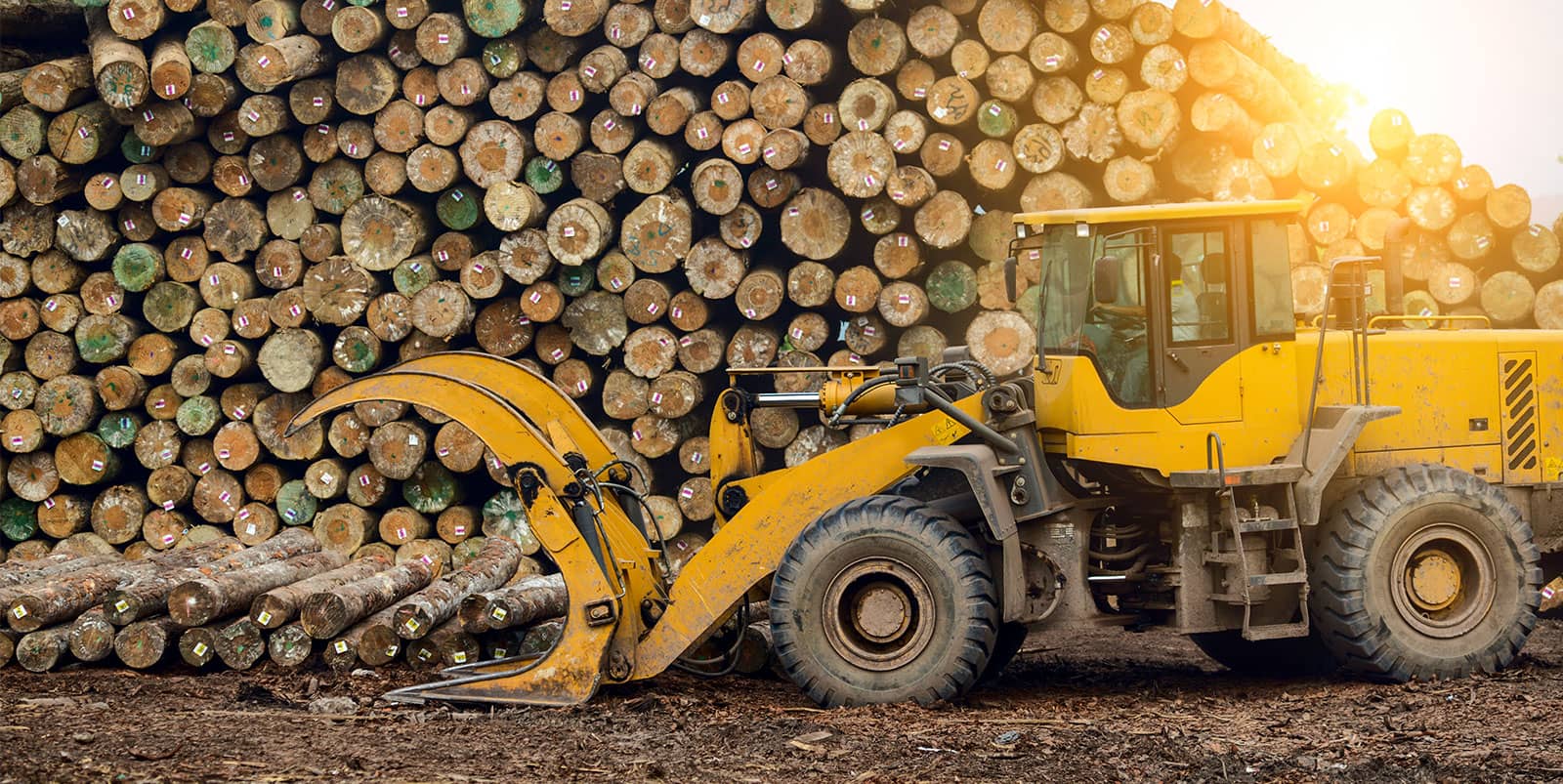 Unique Solutions for Unique Places: Alor Forest Products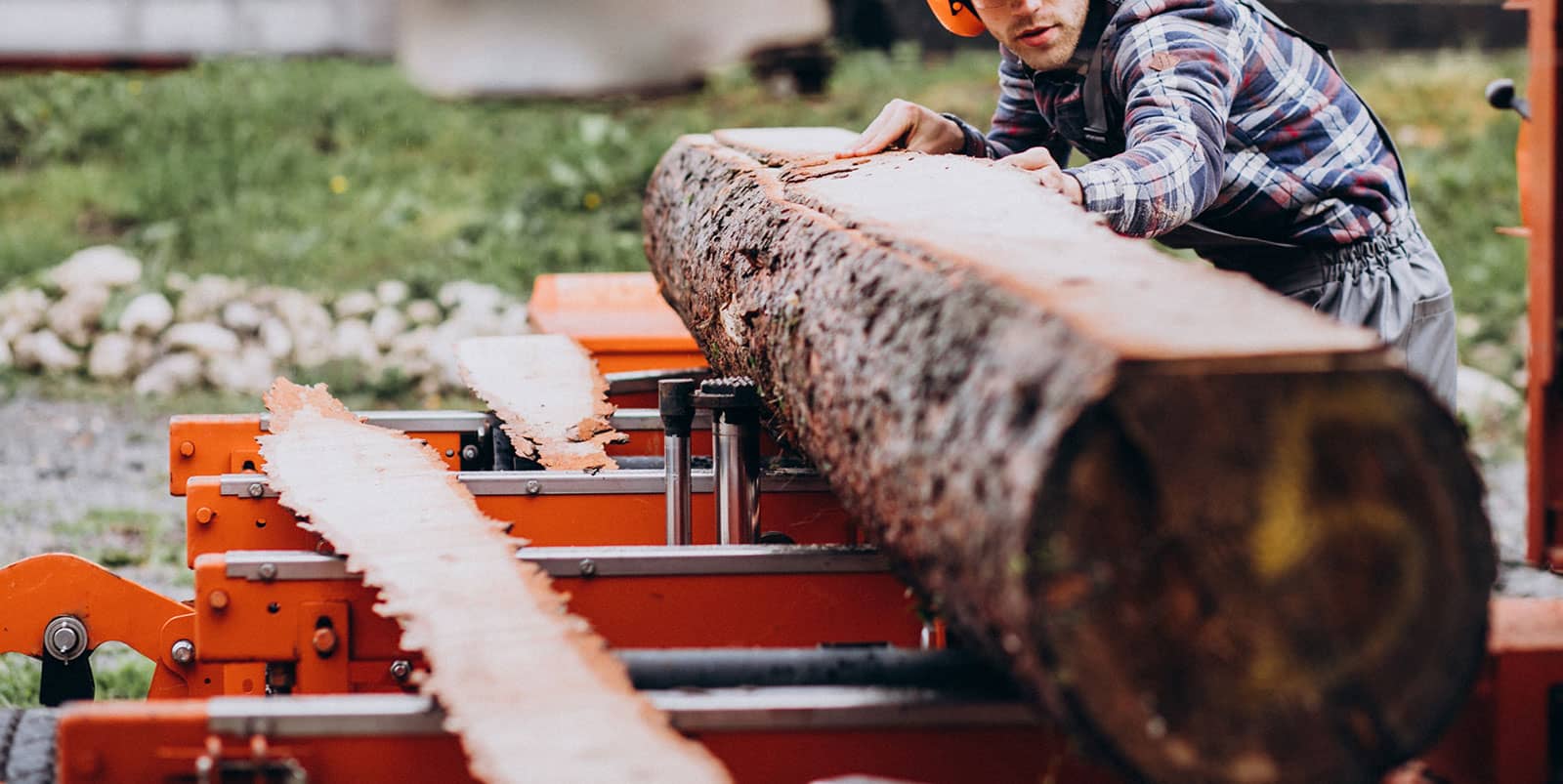 Services that Make a Difference in Every Place
Alor Wood
About Us
Alor Orman Ürünleri is a company operating in the field of timber, h20 and plywood manufacturing and supply throughout Turkey, established in Zonguldak Alaplı region, with its head office in Istanbul Büyükçekmece and workshops in Rize Güneysu and Kütahya Simav.
Quality Material Production
It is our priority to offer our customers the highest quality by choosing the best materials to provide reliable and durable products.
Customer Satisfaction Oriented Service
By focusing on the needs and expectations of each customer, we work to keep their satisfaction
at the highest level.
Sustainable Environmentally Friendly Production
We aim to minimize the environmental impact by protecting natural resources and minimizing waste.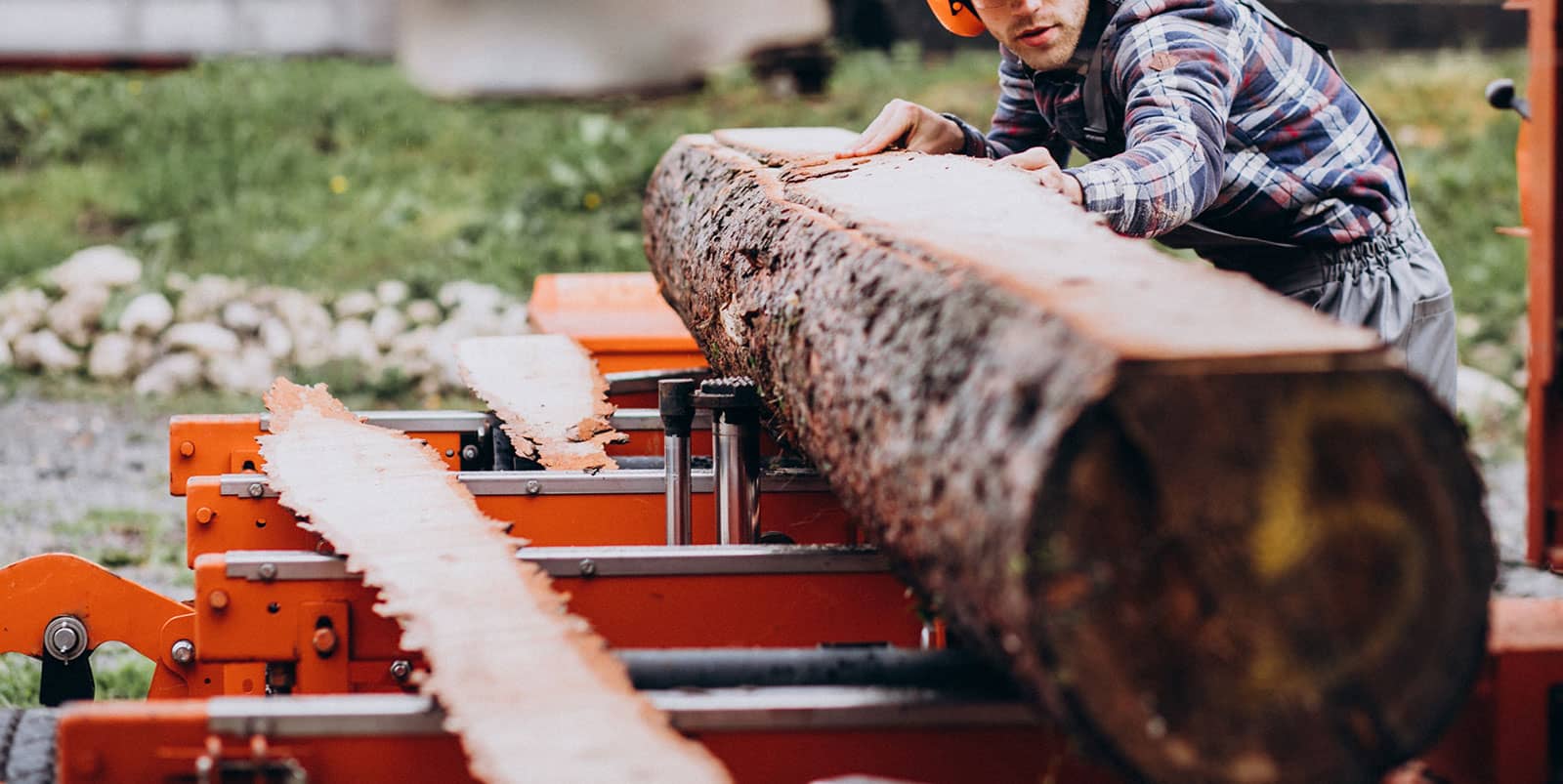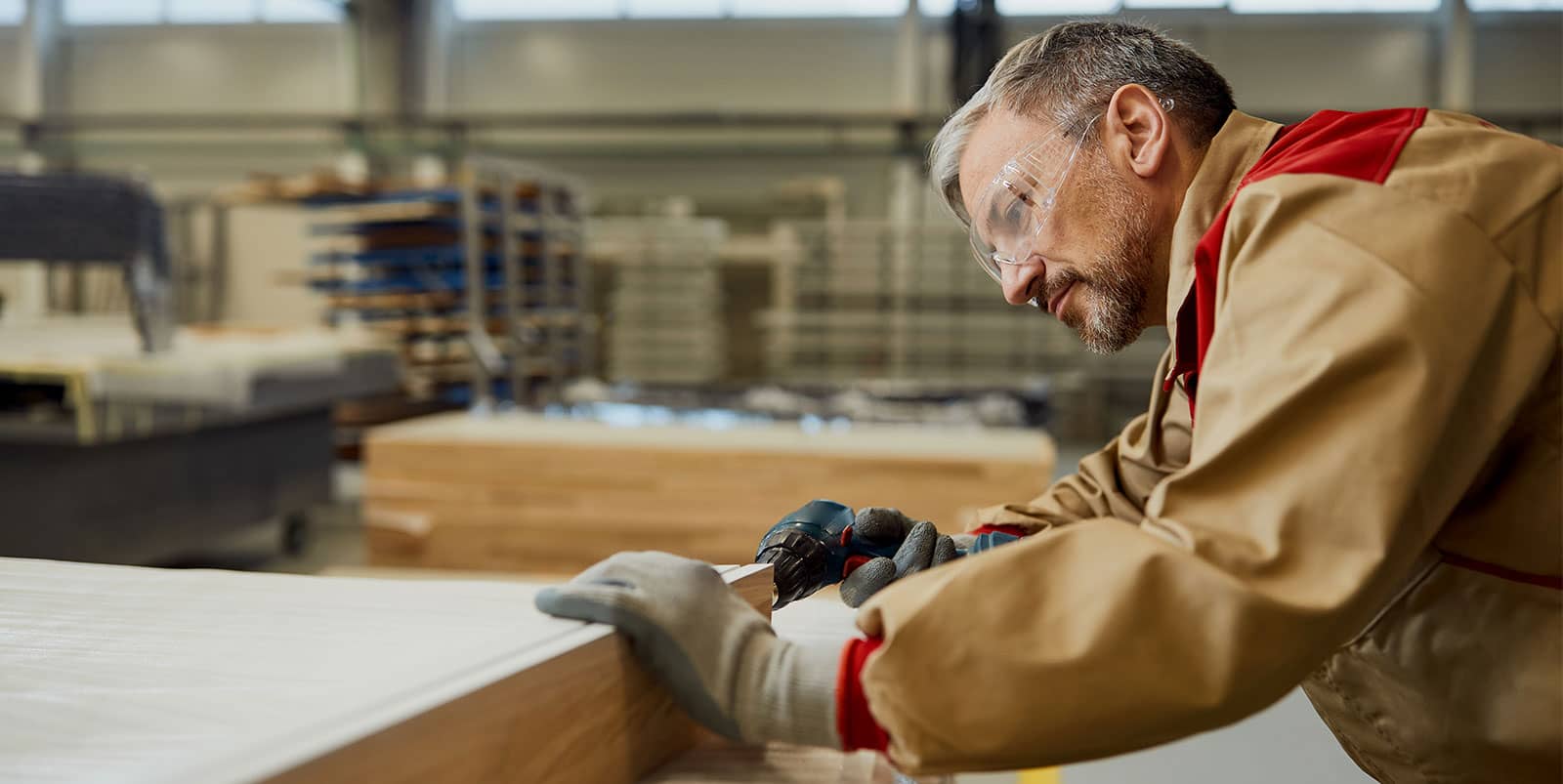 Special Product Production

We can have our suppliers produce all the forest products you want specially.

 

Customer Service

Our experienced staff is just a phone call away whenever you need it.
Responsible

The respect we have for our work is how the respect we have for our customers is the source of our responsibility.

 

Expert Team

We provide information about all the details of the products and manufacturers.
Fast Supply

One-to-one connection with the manufacturer, the products can be supplied in a short time.

 

Quality Standards

All of the products we supply are manufactured in accordance with world quality standards.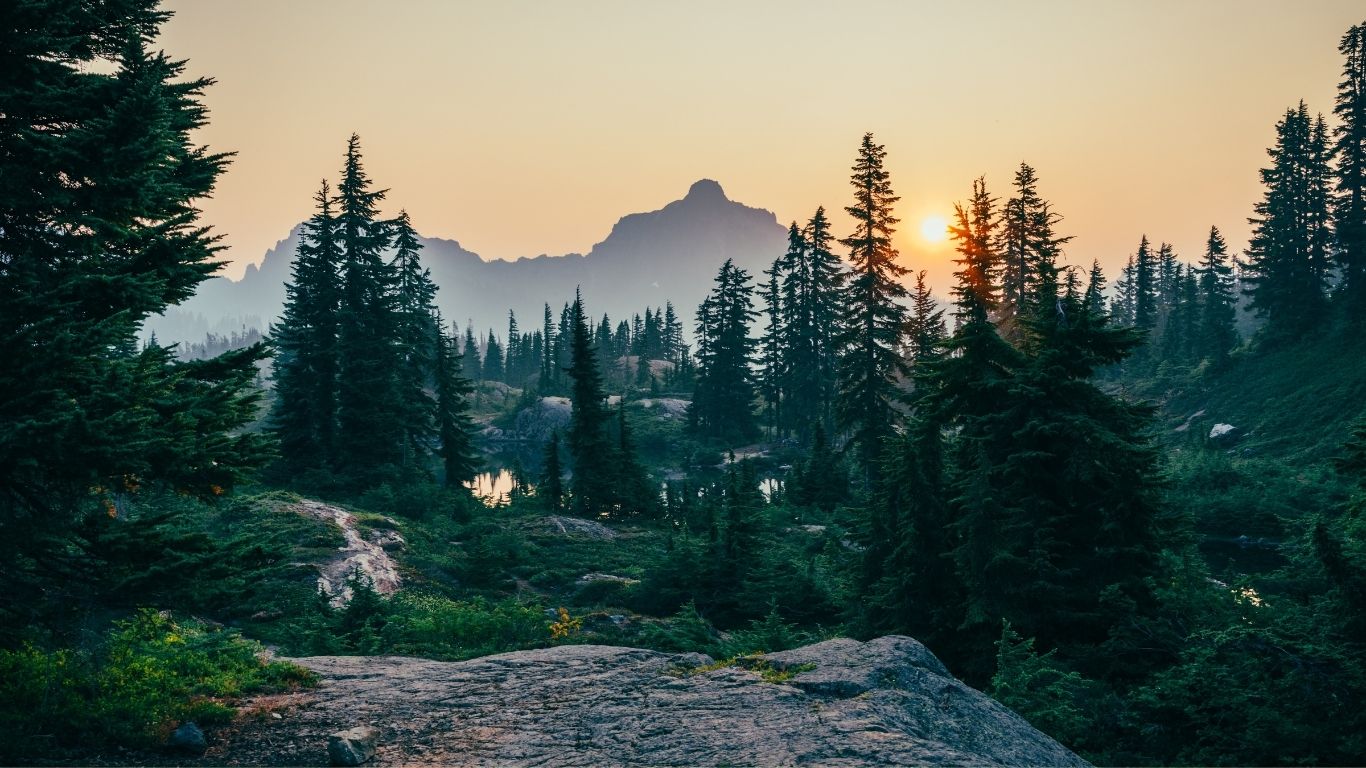 Frequently Asked Questions
What are the H20 Beam dimensions?

245, 265, 275, 290, 300, 330, 360, 390, 450, 490, 590 cm. Production can be made up to 12 meters upon request.

How is the quality of the product, is the structure of the pallets weak?

Our pallets are always hard and durable due to their wood structure and stand out with their quality.
1590
Pieces of Recovered Tree